The devil is in the details.
Military Art
The warfighter is, and always will be, a huge source of inspiration to me. It's been my honor to work on this project for several years and will be one I continue to develop until either my fingers stop working or all the wars have been fought.
Get 'Redeployed'


Geek Art
I've never hidden the fact that I love nerdy things. With a house full of Star Wars helmets and bins upon bins full of Warhammer 40k figures, my nerd-side is on fully display. It's only natural that I'd be inspired every so often to make some art based around it all!
Nerd Stuff Here
Keep Feral Company
Civility is overrated. All conflicts are won by those willing to go the distance and make the sacrifices others won't. In the military we were a pack of unwashed savages ready to be cut loose from the cage and fall upon any who stood in our way. Some of us lost the pack, and that way of life when we left. When we find others with that same fire, we keep them close. We Keep Feral Company.
Stay Feral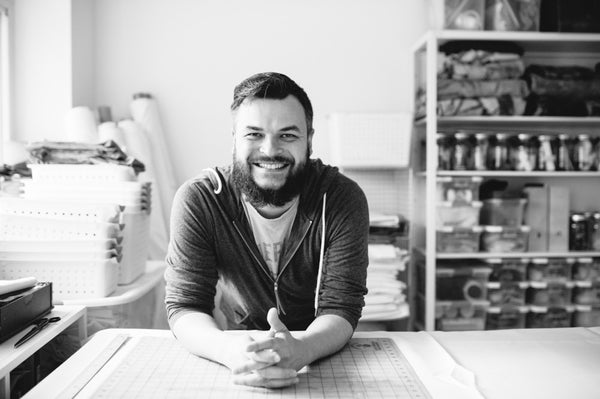 Interested in Partnering?
Looking to expand your project? Build from the ground up? Just like what you've seen here?
Let's Chat